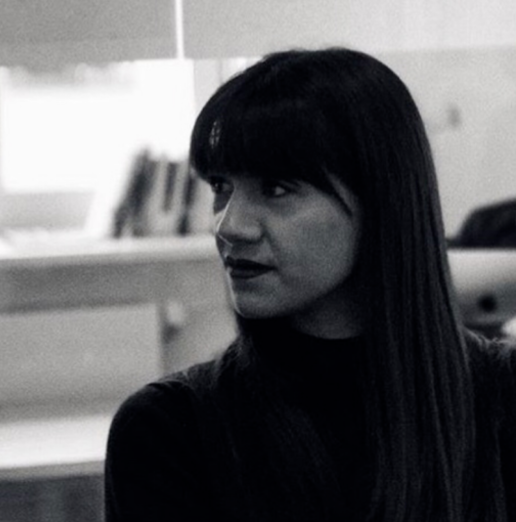 I'm a french designer, currently working at Trouble in Copenhagen.
My work includes art direction, visual identity & brand expression, packaging, editorial & digital design.
Led by my curiosity, I find myself in a continuous state of exploration, experimentation and discovery. I enjoy translating stories into smart & functional visual solutions; influenced by different cultures and a balance between timeless and contemporary my work manifests in many ways: poetic, abstract, sharp, typographical, colorful, sometimes black and white, often delicate, always meaningful. I take pride in paying attention to the details and combining sensitivity with a rigorous working method to make well-crafted design that creates value for brands and people.
Previously, I've worked as a design intern at Homework, a design studio specializing in brand expression, print and packaging within living, luxury & lifestyle. I studied art, design and communication in different schools in France, ending with a master degree in Art Direction and Creative Design at École de Communication Visuelle - Bordeaux in 2015. In the meantime, I also spent 6 months in Montreal, where I did an internship at Studio Caserne.
If you're a dog-friendly person, you can follow me on Instagram. You can also connect with me on Linkedin, or just say hej 👋 at marine.bacot@gmail.com
Awards & Publications:
Pentawards Silver Awards, 2014
Published in The package design book 3, 2014
Published in Favorite designers of the year, 2014
Awwwards Site of the Day: Bang and Olufsen, SS17
Awwwards Site of the Day: Bang and Olufsen, AW18
German Design Awards - Special mention: Bang and Olufsen, AW17
SND Awards Excellence - Category Magazines, special section: Mayday, 2018