LIFESTYLE & CREATIVE CAMPAIGN
The Clash of Classics
Client: Bang and Olufsen  |  Type: Strategy, CMF, Campaign Creative, Editorial and Digital Design  |  Year: 2019  |  Agency: Trouble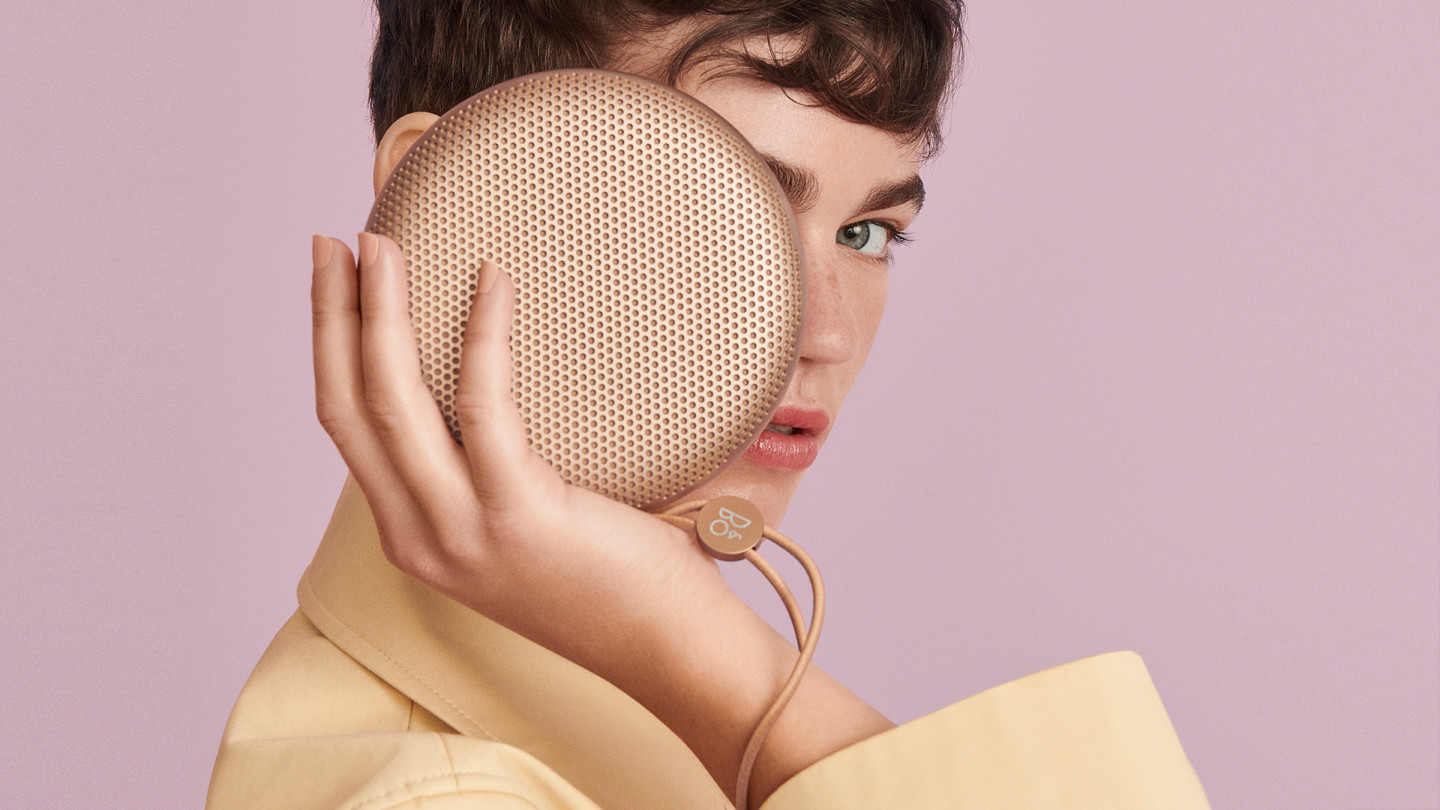 At Bang and Olufsen, the product color updates (CMF) is consolidated into two seasonal collections mimicking the fashion industry. Making a classic line of products into a living collection calls for new stories and new expressions each season. When working with colour, the challenge is to find something different than what has been done before – To find the exact shade and come up with a timeless and meaningful product. We work with colour trend reports, research, keywords and mood boards to get to just the right upcoming shades.
The AW19 collection for B&O was inspired by the idea of the new interacting with the old to create a clash between two worlds. 
Pink is fresh, fierce and youthful. Brown is warm, calm and confident. We use peony, chestnut and tan to tell a story about the ever-changing relationships between old and new, emotional and sober, human and artificial. We stage the clash of the collection colors by styling our models tone-in-tone in two monochrome universes.  
Through collages and animation, we make the two worlds converge. They elevate each other in a bold and bright campaign expression with huge contrast in colors, sizes and model diversity.