SAVEURS ET SANTÉ
Saveurs et santé is a group of organic fruits & vegetables producers. The harvest is sold directly to individuals or to specialist fruit and vegetable traders. The brand focuses on the traceability and the authenticity of its products.
The finger print is an essential part of the identity. It symbolizes proximity, toil, and gives a human aspect to the brand.
That print will be directly affixed by the producers, so they can sign their productions.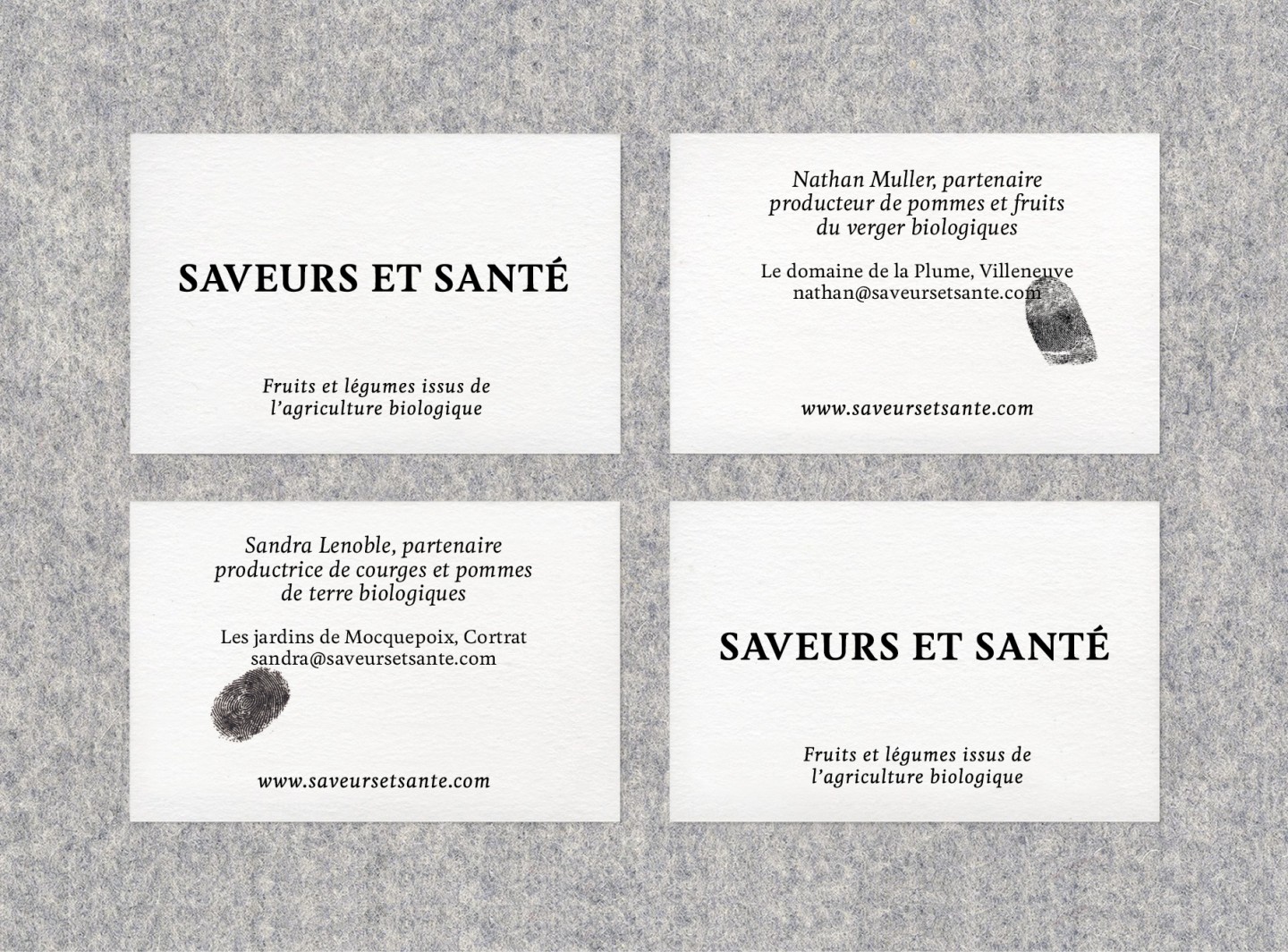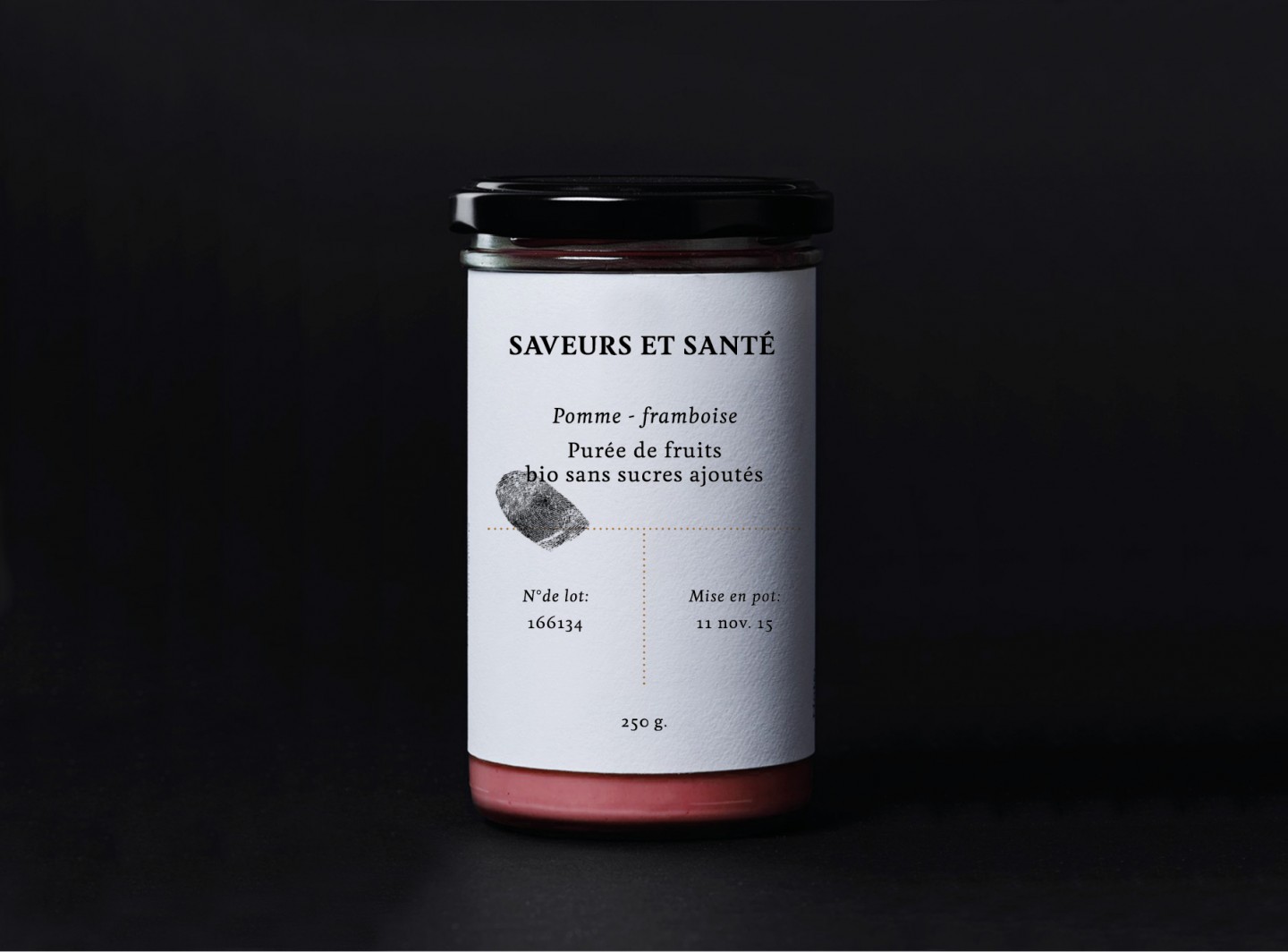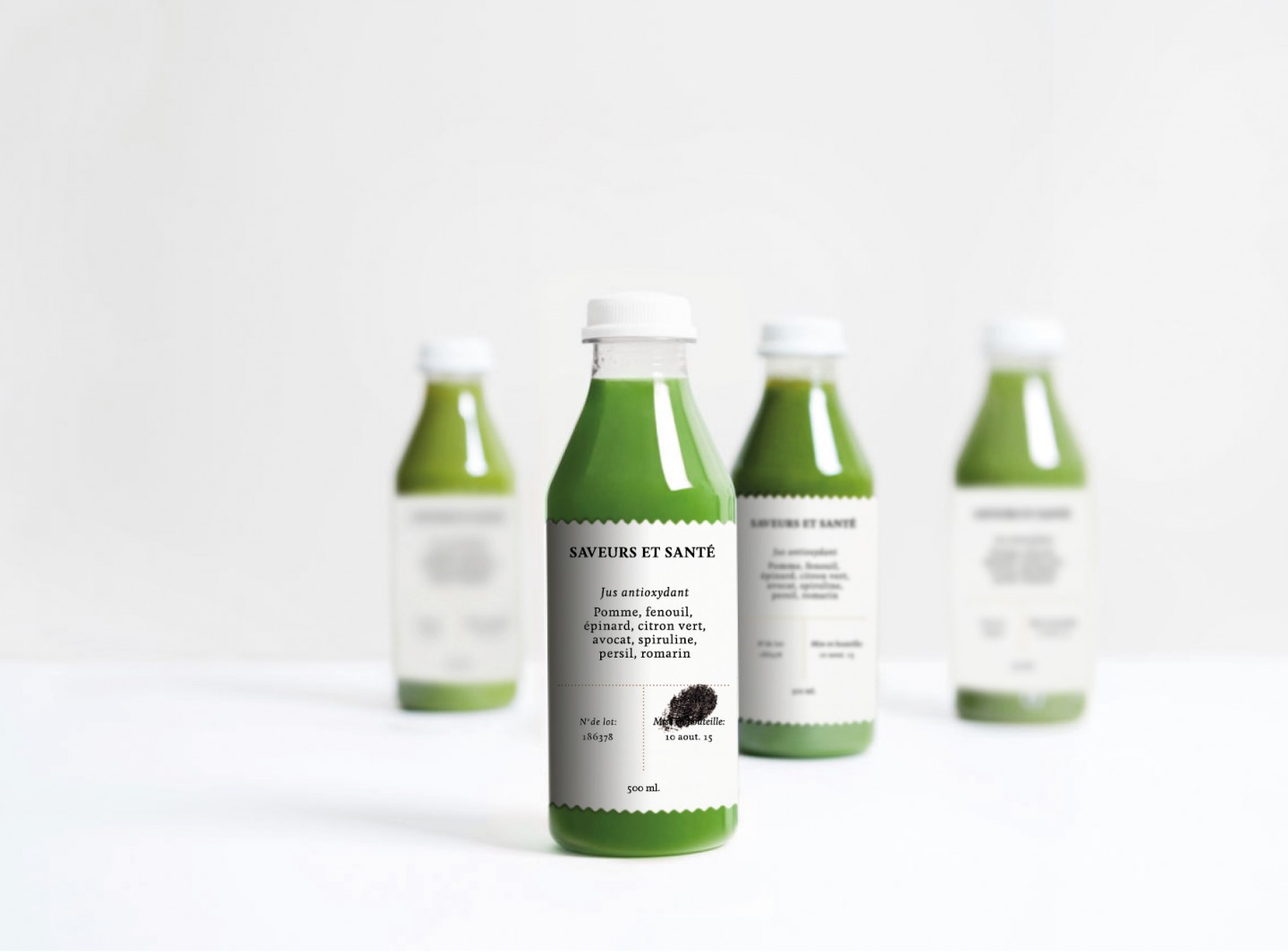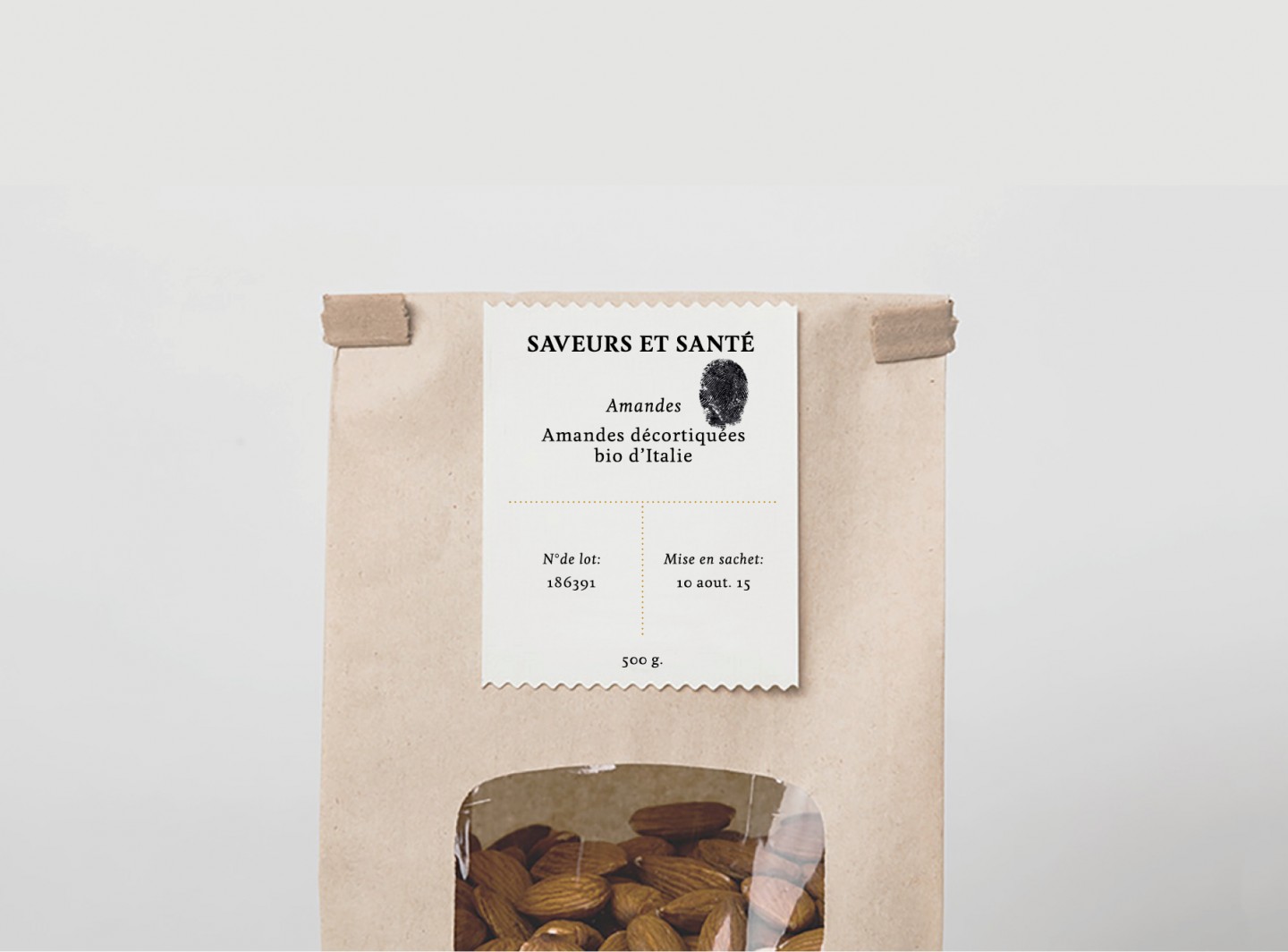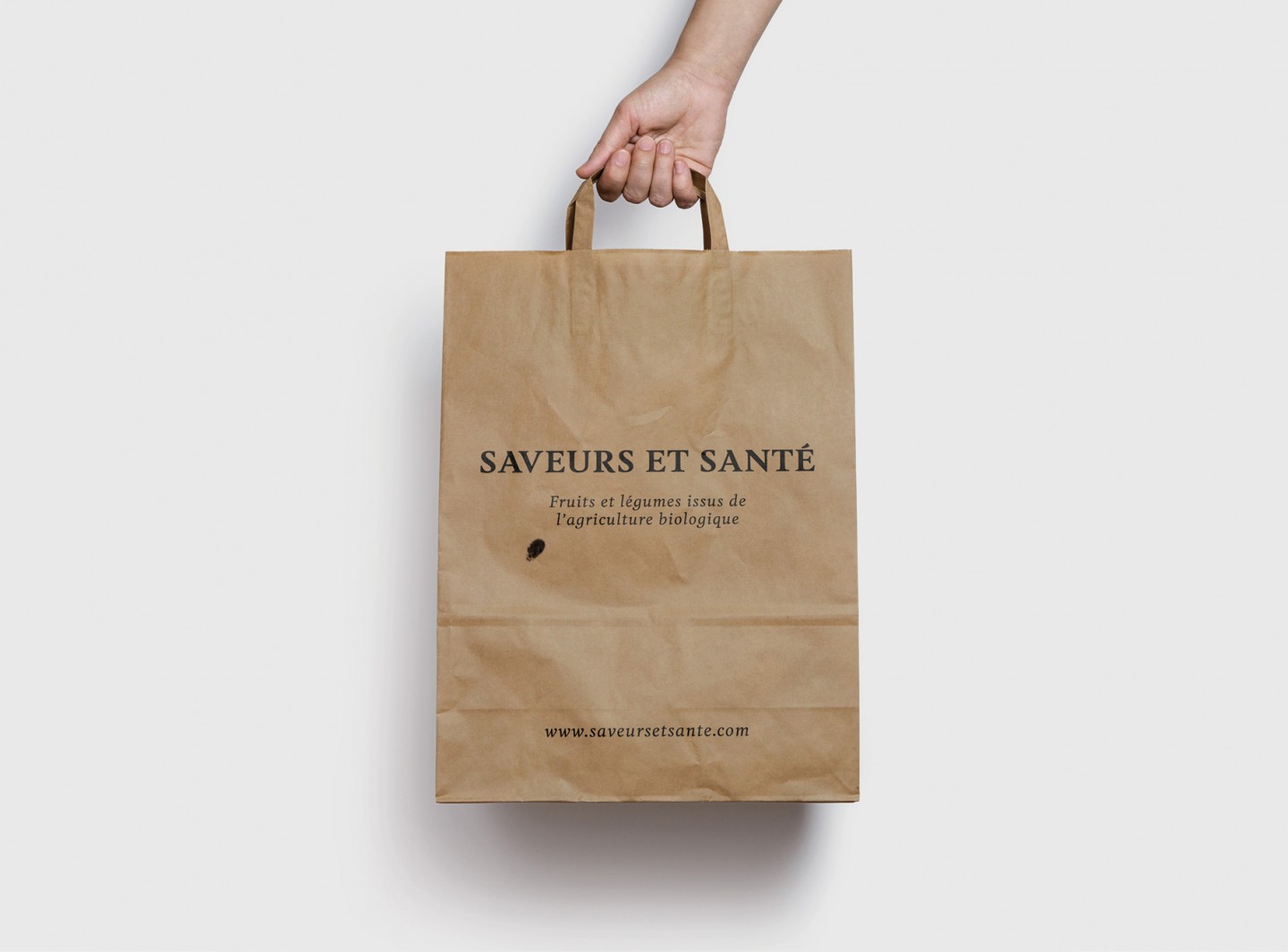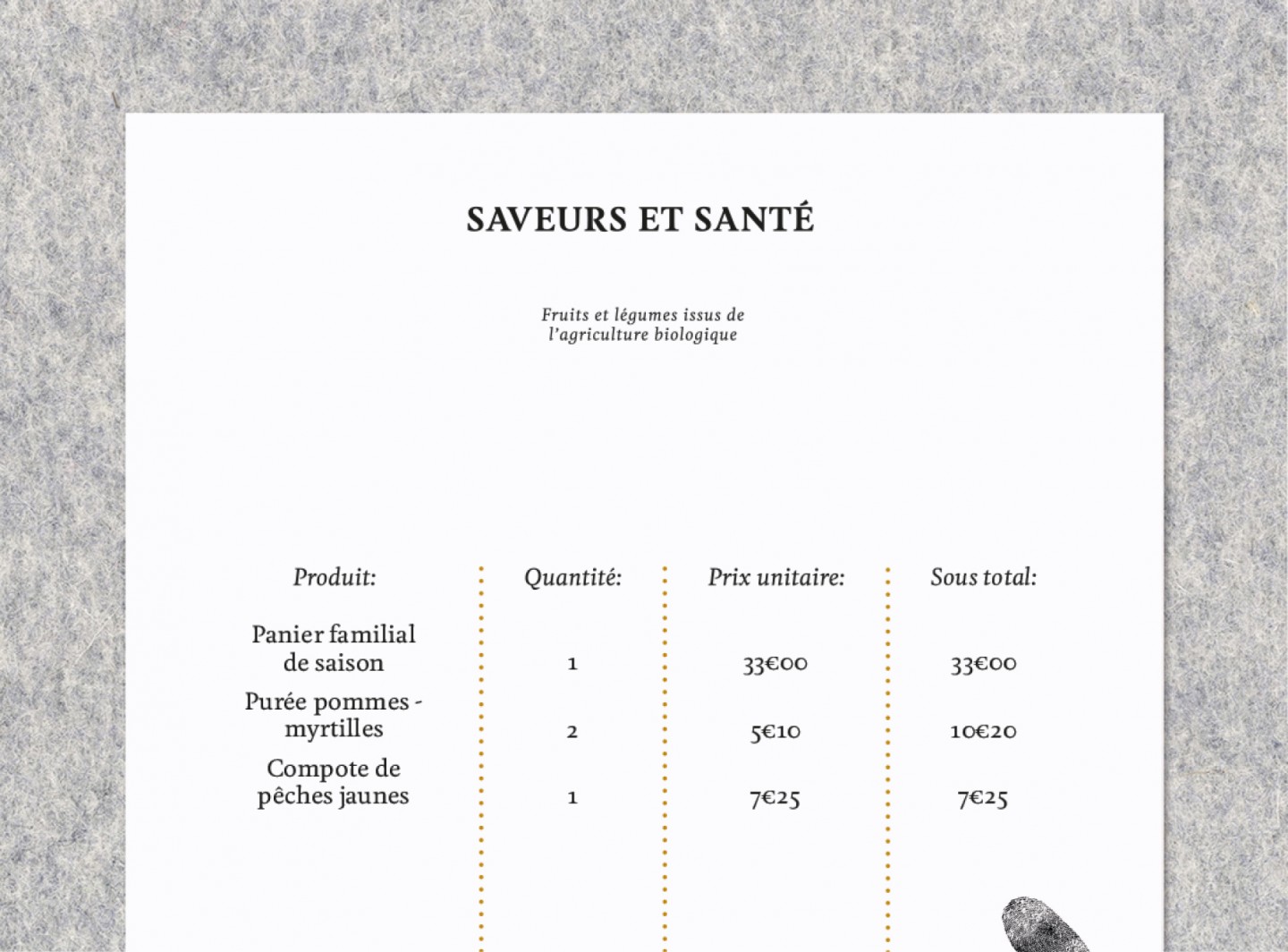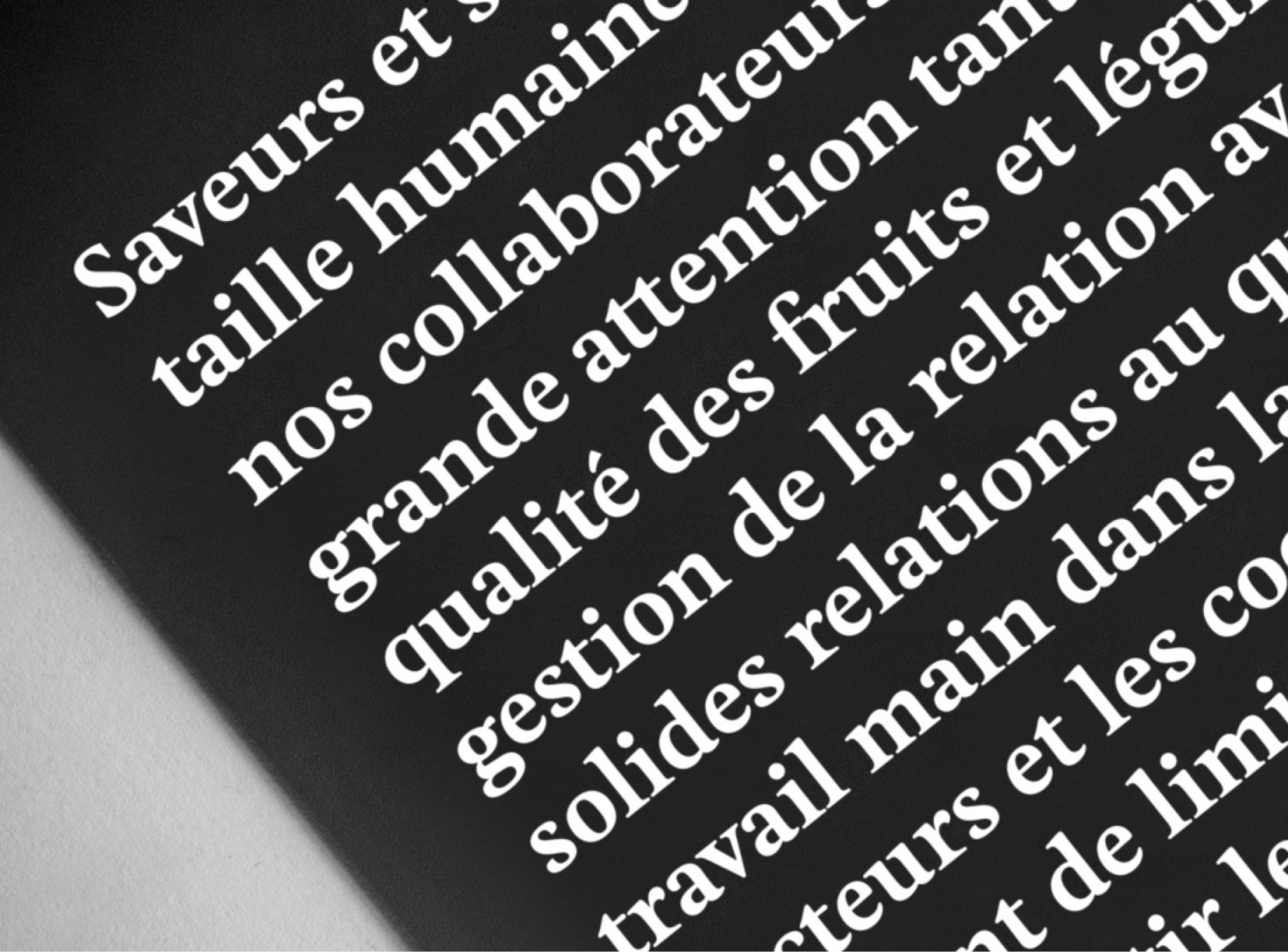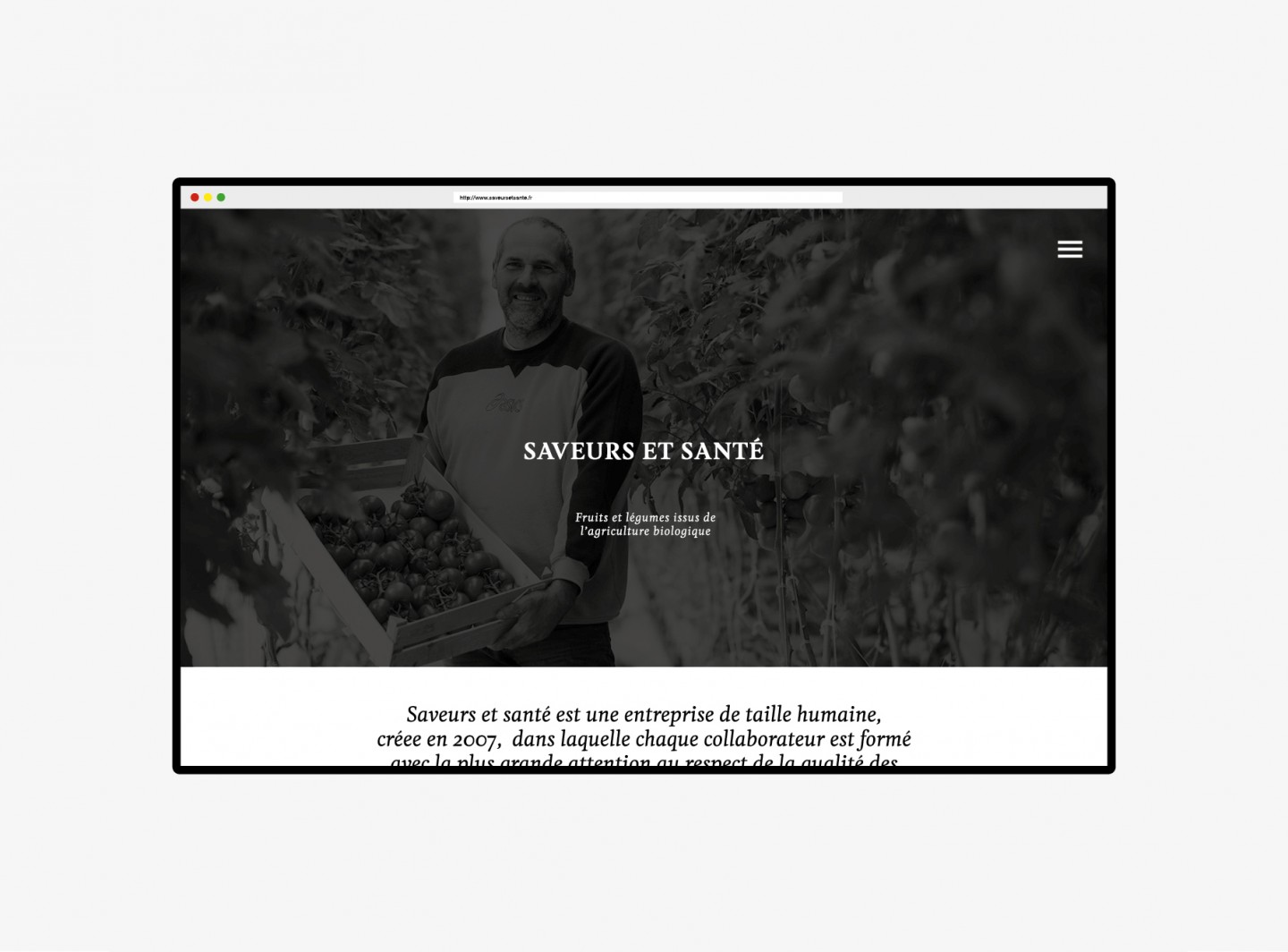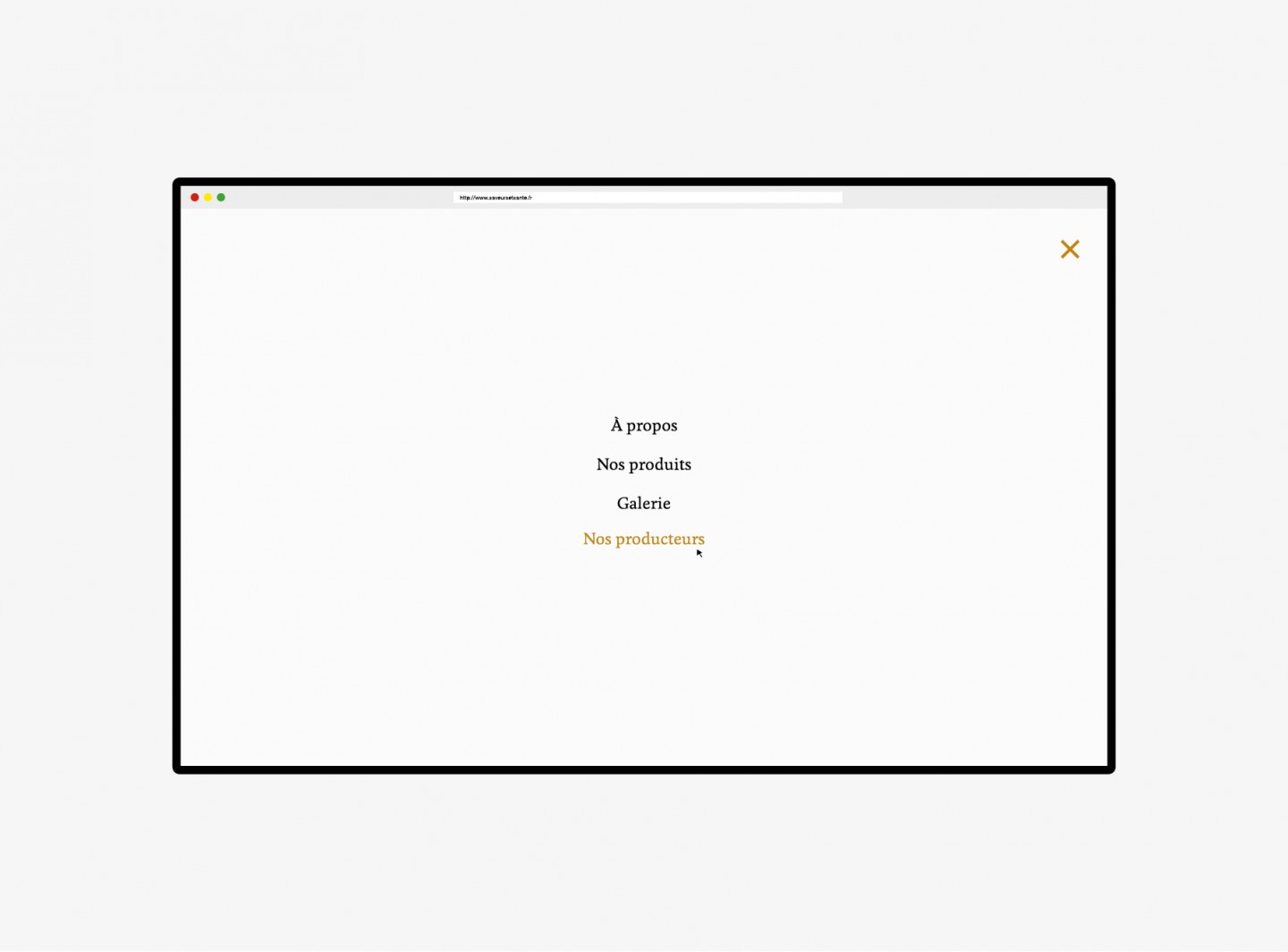 CLIENT
Saveurs et santé
ROLE
Graphic design and Art Direction
SCHOOL PROJECT
Made in 2014